Woman Owned CPA Firm San Francisco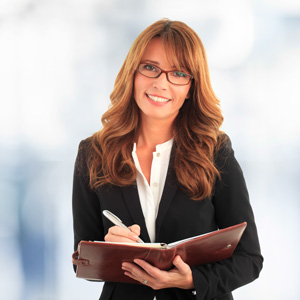 When finding a woman owned CPA firm near San Francisco is one of your primary goals either as a business or an individual looking for assistance with accounting and taxation matters, Dillwood Burkel & Millar, LLP is here to serve. We are committed to the ideals of irreplaceable quality and client success as a measure of our success, and we are proudly both owned and operated by women. Having a minority owned CPA business assist with your financial needs means that your unique personal circumstances will be understood and respected in our work. Penny Millar, our specialist in tax preparation, accounting, and financial consulting services to individuals, families, and small business, has spent decades building experience in financial work. She began her own CPA firm in 1984 and merged with DBM in 2004, bringing accounting services to the firm. Both within and outside her work, she is committed to community service and is proud to be an owner of  a woman owned CPA firm in the San Francisco area. Christina Z. Hollingsworth has worked with nonprofits as well as businesses with a variety of focuses throughout her career in public accounting, and specializes in accounting and auditing. We both know we can be a part of what makes your financial platform a success, and will help provide you with the tools to see that journey through.
Both Christina and Penny know what it means to want to seek a minority owned CPA business in your quest to attain financial success. We're proud to serve our community in this way, and value the specialized understanding we can give you. When it comes to monetary matters, our perspective as businesswomen is invaluable. As a premiere woman owned CPA firm in the Bay Area, we know we can help you find the financial balance and ease you deserve. Contact us today to begin your journey and gain access to a world of knowledge.